Bridesmaids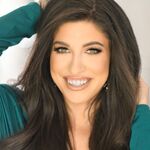 Summer Woods - Maid of Honor
Sister & Best Friend. If Brooke ever needs help or anything at all, Summer is the girl to call. Summer is Brooke's loving, intelligent, beauty queen sister who has her back no matter what, so of course, she'd be by her side as Maid of Honor.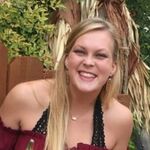 Siobhan Patterson - Bridesmaid
Brooke and Siobhan first met at soccer practice at Texas Lutheran University during Brooke's 2nd semester of college. They quickly bonded over being each other's least favorite person to defend, and decided they were always better off on the same team. From the soccer tournaments, fun spring breaks and Siobhan's trips to visit Brooke in Colorado, they've been through it all. We love Siobhan for her cheeky sense of humor and her always being down to have a good time!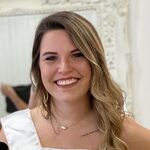 Madison Jarvis - Bridesmaid
Brooke met Madison at Klein High during their junior year of high school. They both joined the filming club where they bonded over cramped lunches, cute boys, etc until they were pretty much inseparable. Brooke couldn't imagine getting married without Madison! We love Madison for all the joy she brings everyone and all the laughs she brings to every situation.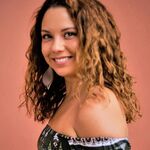 Abbigail Van Sweringen - Bridesmaid
Brooke and Abbigail met shortly after they both moved to Colorado, with the pandemic making it especially hard to make friends. They met up for bottomless mimosas and an escape room- and that was all they needed. Brooke found a kindred spirit in competitiveness and spunkiness. We love Abbigail for actually winning games against Brooke and for always making herself comfortable in Brooke's apartment.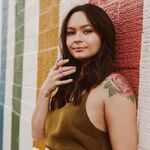 Magen Diehl - Bridesmaid
One of the coolest people Brooke knows. Instagram influencer by day and a Michelin star chef by night, Magen can do it all. They met though Mickey and Blake's friendship, but girls always have more fun. Brooke can't wait to have Magen stand by her side!
Father & Mother of the Bride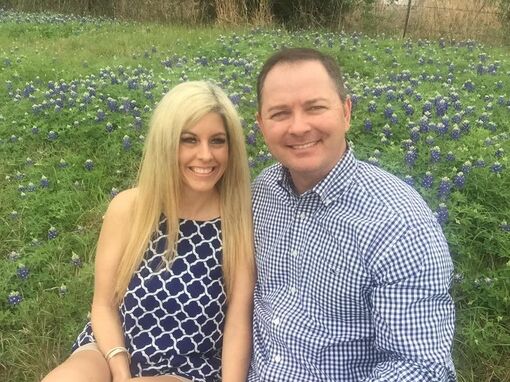 Kristy Michelle Woods - Mother of the Bride
Brooke's Best Friend
Oddman "Bo" Woods III - Father of the Bride
Brooke's Hero
Groomsmen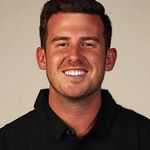 Derek Westbrook - Best Man
Older brother & Best Man; Derek has always been there for Blake (including when he poured Blake's cereal for 3 years when they were much younger.) Derek has a passion for sports, as well as a penchant for telling embarrassing stories about Blake.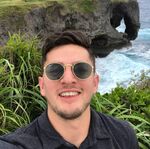 Matt Villarreal - Groomsman
College Roommate, Teammate, Coworker, and fellow Denver resident. Matt is always ready to go hiking, disc golfing, or play any board game known to man.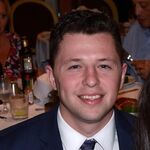 Mickey Manuszewski - Groomsman
Donald Manuszewski, third of his name. College Cross Country/Track teammate and pizza provider. Blake has borrowed about 15 items of clothing from Mickey without returning them, yet they remain great friends. What a guy.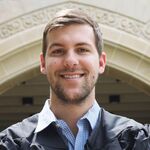 Travis Koenig - Groomsman
Roommate for 3 years of college, Travis was Blake's first friend at TLU. They met at TLU's scholarship day and realized that they wrote the exact same essay about cross country. They've been friends ever since.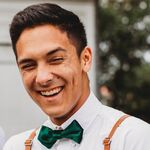 David Ching - Groomsman
In lieu of a bio, here is the goal he scored that he won't let anyone forget about. https://www.youtube.com/watch?v=Nq9bysbEfAE
Father & Mother of the Groom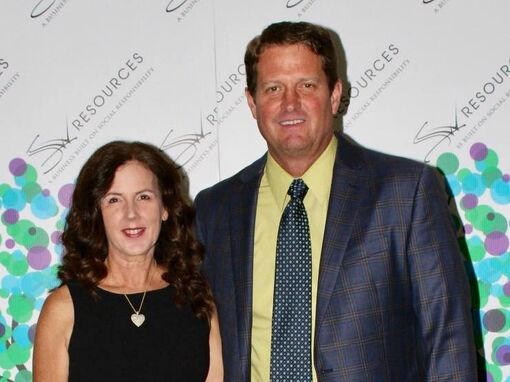 Amy Westbrook - Mother of the Groom
Very patient to deal with one trouble child and also Blake. The best Mom a son can ask for!
Gregory Westbrook - Father of the Groom
Responsible for Blake's love of sports and oddly shaped head.